So, here it is.  2017.  A new year filled with new hopes, new opportunities, new adventures to come.  It's off to an interesting start with all the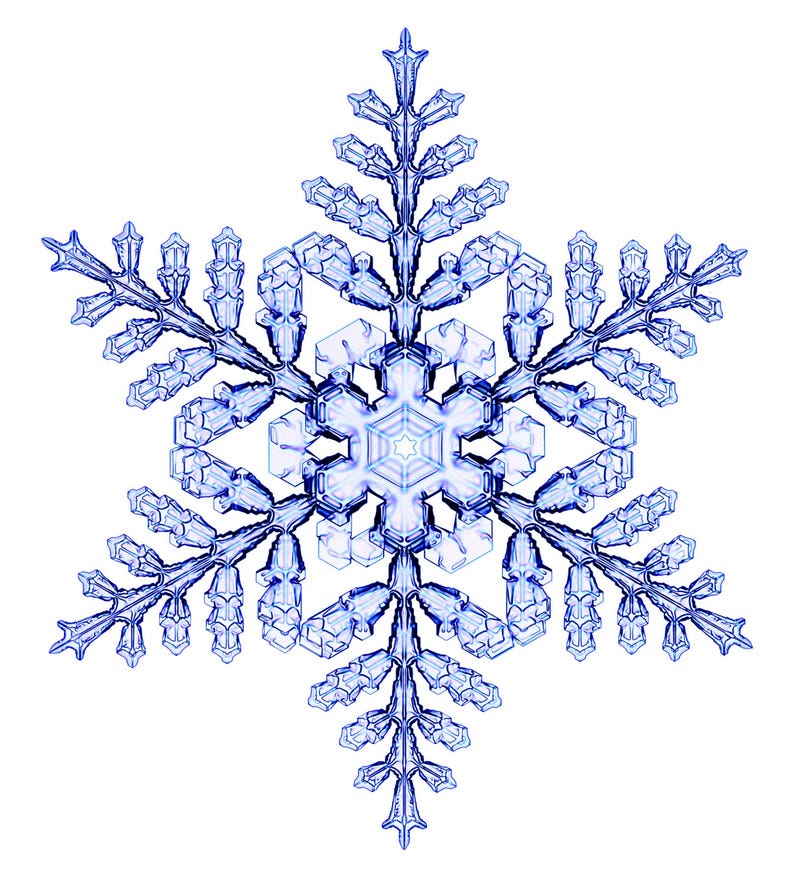 snow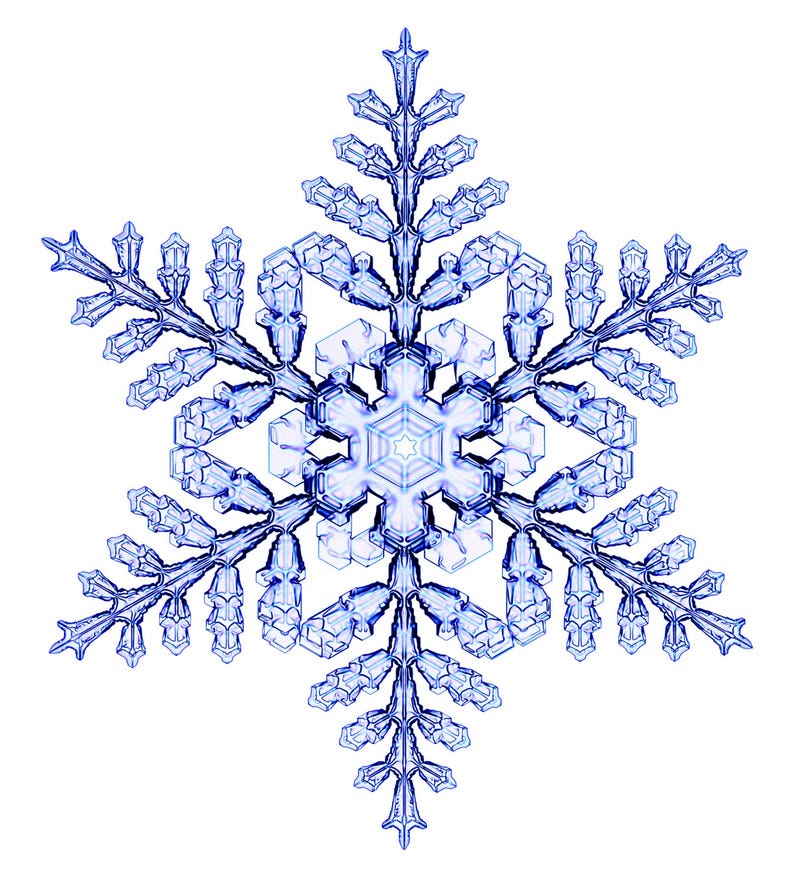 and ice
 that have blanketed Vancouver since the start of December 
The weather can only get better from here – so new hope, for spring weather, right?
Memories of Winters Past
But back to reality.  We had a white Christmas.  I liked that.  Growing up in Montreal, white Christmases were the rule rather than the exception, so this was a really nice throwback to my childhood.  And, in another bout of déjà vu, it is so cold we can skate on local lakes.  So a great start to the new year with remembrances of childhood past.  It made me think of my first pair of skates – which I still have  – we use them as a Christmas decoration now.  That first pair of little white skates.  The winter I was 2, my Dad took me out on the ice for the first time in those skates.
Skates and Skating Rinks
I still remember his old-fashioned black and brown hockey skates.  . When we cleared out my parents' apartment after he passed away, we found those old skates tucked way in the back of a storage closet.  His old hockey skates.  He saved them.  He loved to skate.  I have fond memories of going to the rink in Montreal with my Dad.  Tying up my skates in the shack.   My brother would make a beeline for the hockey rink and I would head over to the pleasure rink to skate with neighbours and friends from school..
On Tuesday afternoons, after school, the boys had to give up their precious hockey rink for the figure skating lessons.  That's right, we took figure skating lessons outdoors,  in Montreal.  It was cooooold.  The boys would hang out at the boards heckling us and complaining about how we were ruining their hockey rink with our figure skating.
My favourite memories of skating were the weekends we headed up to "the Mountain" to do some tobogganing followed by a skate on Beaver Lake and hot chocolate in the chalet.  Beaver Lake is still a favourite skating destination for Montrealers.
New Adventures, New Opportunities and Another Memory
So, then I thought I should experience a new adventure and go skating outdoors again – but alas, I no longer have skates.  Mental note; ask for skates for my next birthday.  Well, then.  The next best thing..  I headed on over to Pinterest to find some amazing ideas for things I can do with vintage skates and to see what talented cookie decorators can do with a skate shaped cookie cutter.  Check it out!

Now I think the thing is, that what I really need is to grab this opportunity while it is still snowy and wintery outside to make myself a hot chocolate, grab my hot glue gun and turn those heirloom skates into some great home décor items.  Or, I could just make fudge….
Yes.  Fudge.  You see, after a day of skating if we were really lucky – glory of glories – Dad would make FUDGE.  I shared our family recipe for vanilla fudge in another post, but my Dad had a secret recipe for instant  Chocolate Fudge that he would sometimes make when we were craving a treat right now!  Of course, it's not really such a secret recipe – but it was our secret anyway.  So let's make some fudge, then curl up with a piece, a mug of hot chocolate and daydream about getting a brand new pair of silver skates just like Hans Brinker…..
This fudge is ridiculously simple and you probably have all the ingredients you need in your pantry right now:
Here is what you will need:
– 1 can of sweetened condensed milk (not evaporated milk) – sweetened condensed milk is made with cane sugar and milk.
– chocolate (you can use chocolate or you can use a 12 ounce bag of your favourite chocolate chips).
– vanilla extract
– salted butter
–  a 2 quart microwave safe bowl and a spatula
– an 8 x 8 inch pan
– parchment paper
Let's get started.
If you are using chocolate, you will need to chop it into small pieces.  I like to use my favourite organic, fair trade chocolate from Camino.   You can use chocolate or chocolate chips, whatever you have on hand.  If you use chocolate chips, no need to chop your chocolate.
Pour the can of sweetened condensed milk into a 2 quart microwave safe bowl.  I like my Pyrex graduated bowl with a handle.   Add the chocolate and pop into the microwave on high for about 1 minute.  Of course, this is an update to the recipe, my Dad used to heat the mixture in a saucepan on the stove.  Yay for modern conveniences.
Take it out of the microwave, let it rest for about a minute and then stir.  If the chocolate is not completely melted, pop it back into e microwave for another 30 seconds.  Stir again.
Note:  Chocolate holds its shape when it is melted, so make sure you stir it before you heat it up a again.  .
Once your chocolate mixture is completely melted,  melt 2 tablespoons of salted butter in a small microwave safe ramekin.  Stir one teaspoon of vanilla and the two tablespoons of melted butter into the chocolate mixture.
Your mixture should be thick and glossy when you're done.  It is now ready to pour into the prepared pan.  Pop it into the refrigerator to set up,  This will take 30 minutes to an hour.  Then you can cut it into squares and serve.   If you can't wait – like we could never wait – you can eat it right away – it just won't hold its shape very well.  But it will taste just as good.
This recipe can be made in all sorts of flavour combinations an even be poured into cookie cutters to make a wonderful gift.
Ingredients
1 can sweetened condensed milk
12 ounces chocolate (or 2 cups chocolate chips)
1 teaspoon vanilla extract
2 tablespoons salted butter
Instructions
Butter an 8 x 8 inch pan. If you like you can line it with parchment, leaving it hanging over the sides of the pan so the fudge is easier to remove.
In a microwave safe 2 quart bowl, heat the chocolate chips and sweetened condensed milk, on high for 1 minute. Remove from microwave and let sit for about a minute, then stir to combine. If needed, heat an additional 30 seconds. Stir the fudge mixture until chips are completely melted and chocolate is smooth.
Melt the butter and stir the melted butter and the vanilla extract into the chocolate mixture.
Pour mixture prepared pan and spread out to edges of pan. Refrigerate uncovered about an hour or until firm. When firm, remove from pan and cut into small squares. Serve.
http://sableshortbread.ca/2017/01/08/new-year-new-adventures/
copyright Sable Shortbread Company Ltd. and Lorraine Pike